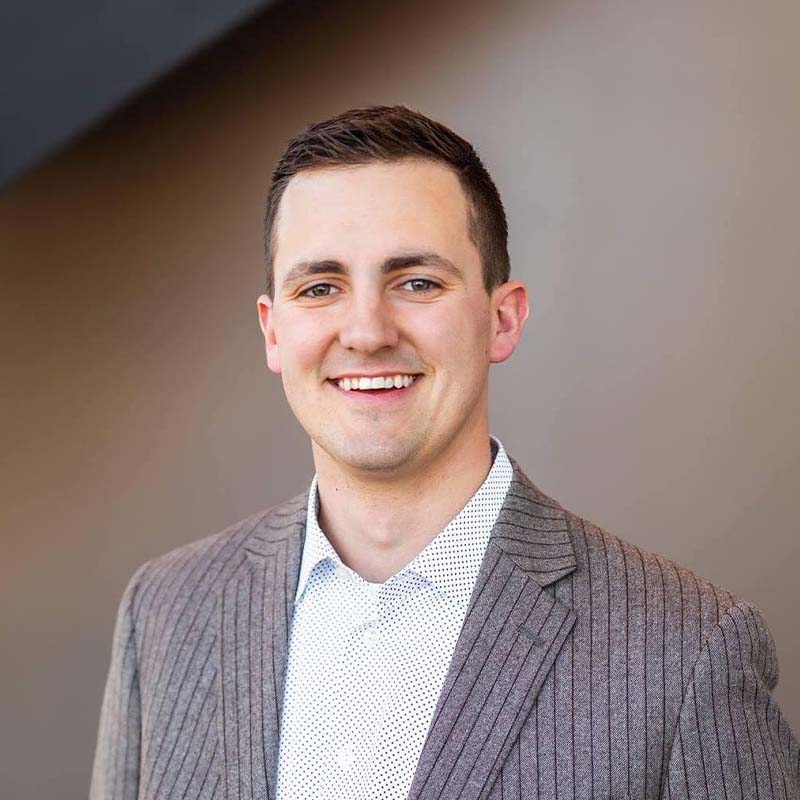 First Community Mortgage has named Cody Inman vice president and branch manager of its Fort Worth office, company officials announced in a news release.
"Cody has a passion for financial literacy and creating an environment in which money, budgeting and investing are not taboo subjects," says Dan Smith, president of First Community Mortgage, in a statement. "That consultative approachs ensures every customer's mortgage experience starts with a thorough understanding individual financial, budget and home-buying goals, so he creates a loan strategy that best fits their needs."
Inman, a Willow Park resident, can originate mortgages for consumers in 32 states. In addition to Fort Worth, he especially focuses on customers in Sioux Falls, South Dakota, as well as Midland and Odessa, and helps South Dakota snowbirds buying vacation homes in Scottsdale and Phoenix.
A native of Athens, Alabama, Inman earned a Bachelor of Finance at the University of Tennessee at Martin, attending on a rodeo scholarship.
"Whether buying or refinancing, the mortgage process should be as fun and smooth as possible," Inman says. "And while most of the time it is, the truth of the matter is that sometimes it gets messy and just because you have a perfect scenario or great credit doesn't mean it will not happen to you. At the end of the day, if bad things do happen there is not a person that will work harder for you than me."
First Community Mortgage, Inc. is a wholly owned subsidiary of First Community Bank of Tennessee, and includes Wholesale, Correspondent, and Retail divisions. FCM is an FNMA, FHLMC, and GNMA seller/servicer and offers mortgage solutions to consumers and financial institutions. It funded nearly $3.5 billion in home loans in 2021 and has been the winner of several "best places to work" awards over the past year, including being named one of the 2022 Top Workplaces USA by Energage, one of the Best Places to Work 2021 by the Nashville Business Journal and one of the Top Work Places 2021 by The Tennessean newspaper.