COVID-19 Response
Our customers mean the world to us at First Community Mortgage and we look forward to continue working with you to make the process as easy as possible or help however we can. We wish safety and good health to everyone.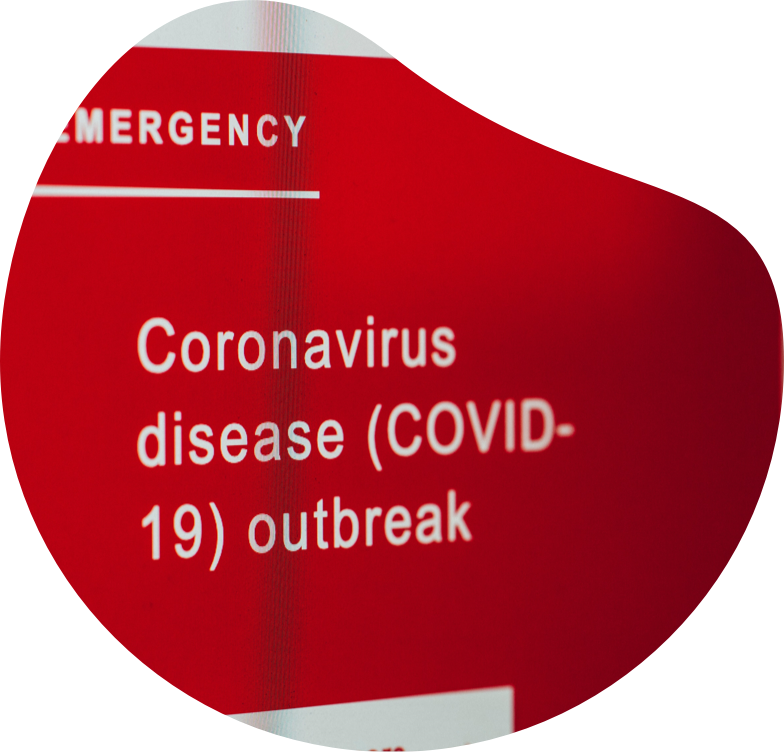 Temporary Schedule Adjustments
While all branches are fully operational and open, some locations have adjusted their schedules to help maintain the safety of our customers and coworkers. If you need to meet with someone in person, we suggest that you call ahead of time to schedule an appointment. Use the buttons below to send us a message or to locate contact information for your Loan Originator.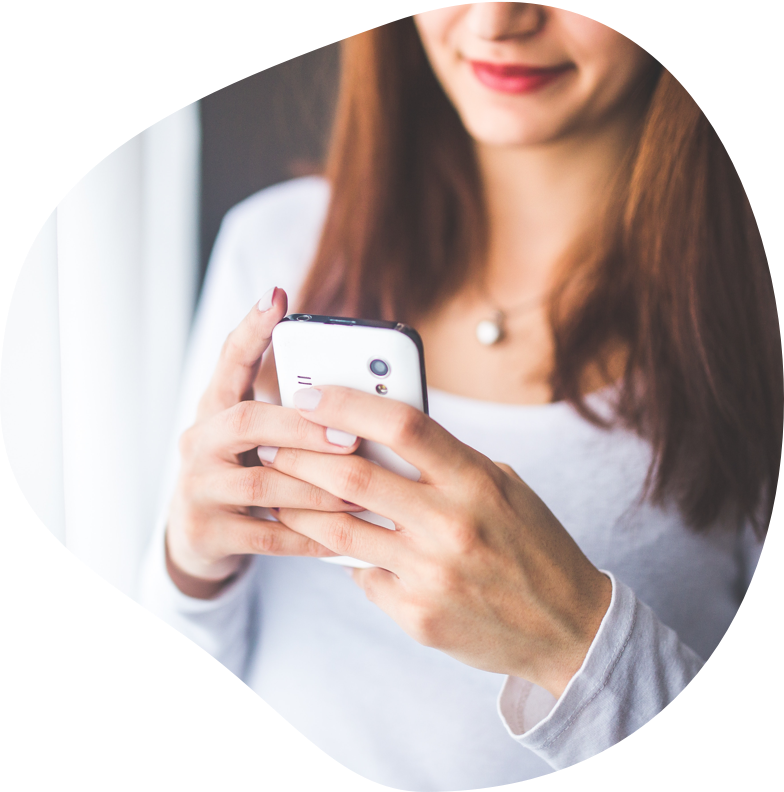 24/7 service available through our Go FCM app
If you need to apply for a loan (purchase or refinance), we have 24/7 service available through our Go FCM app. Download it in your app store today.
Help making payments
We understand that many of our customers are financially impacted by COVID-19. If you are facing hardships related to the national health crisis that are affecting your ability to make your mortgage payment, you may be eligible for various Hardship Assistance or other relief programs.

To get the quickest answers to your questions, please use the contact information provided on your most recent mortgage statement.

If First Community Mortgage is servicing your loan, apply for Hardship Assistance by clicking here. Click the "Register Here" button in order to apply.

If your loan is serviced by someone else, follow instructions from your mortgage statement on how to contact them. Many companies also have information directing you where to go for help on the homepage of their website.

We understand this can be very confusing. You may still have questions and we want to help you. Please email the First Community Mortgage Servicing Department at servicing@fcmpartners.com if you need further assistance. You may also call us at 800-909-4680, fill out the contact form here, or send us a message on our Facebook page. Please be patient with us as we work through a much higher level of call volume due to the many individuals who have been impacted. We are doing our best to provide excellent customer service to all our customers.
Watch this video to see how forbearance works and key points you need to understand: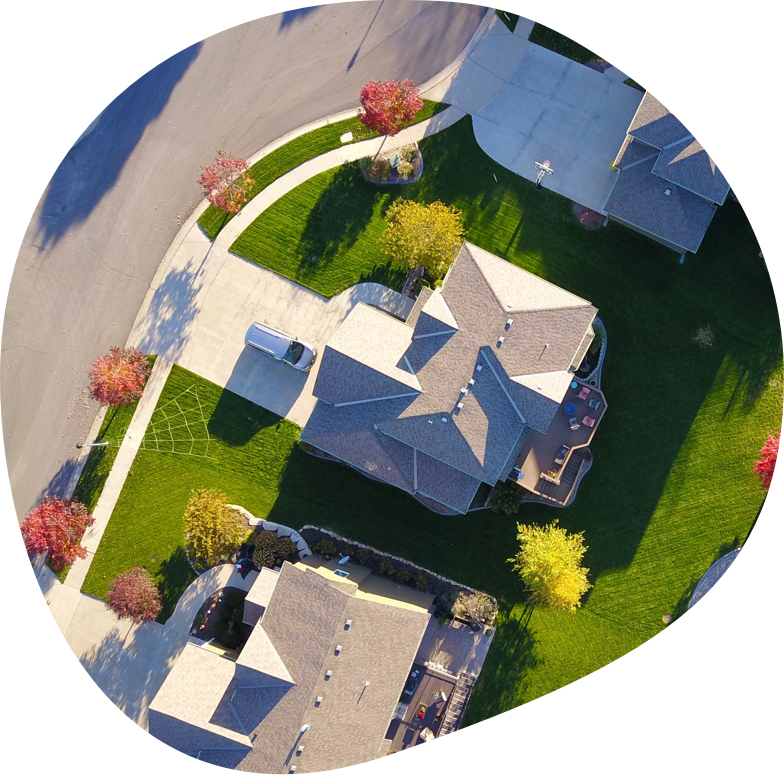 Mortgage & housing assistance during the Coronavirus National Emergency
The Consumer Financial Protection Bureau (CFPB), Federal Housing Finance Agency (FHFA), and U.S. Department of Housing and Urban Development (HUD) are working together to help homeowners and renters during the Coronavirus pandemic. Click the button below to learn more.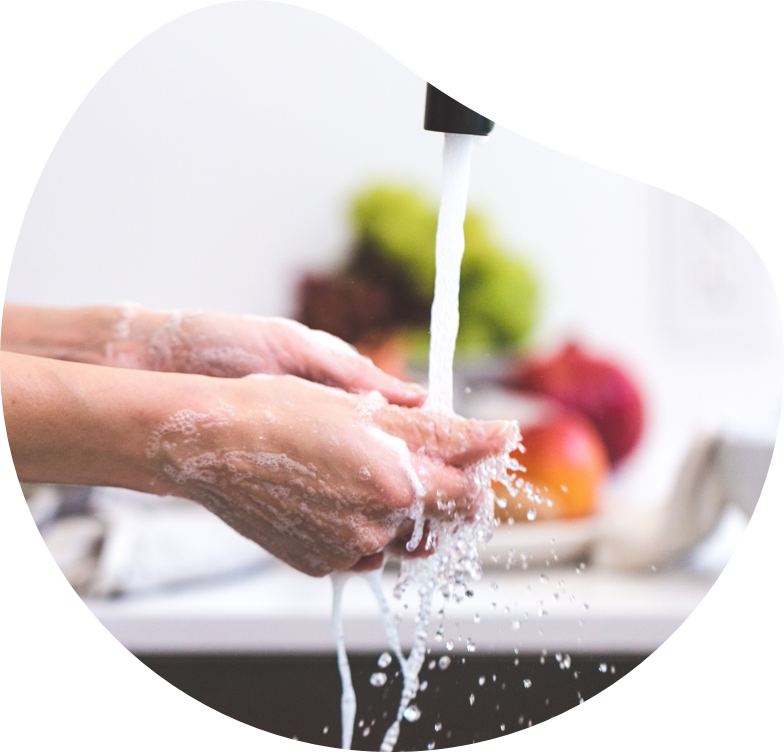 We wish safety and good health to everyone.
If your concerns have not been addressed, you can call 1-800-464-8626 and press 0 to speak with someone, or visit our Contact Us page and fill out the form.