refinance your mortgage
If you already own a home, refinancing your mortgage can be a great way to lower your payments and help you achieve your financial goals. When you refinance, you pay off your existing mortgage and replace it with another.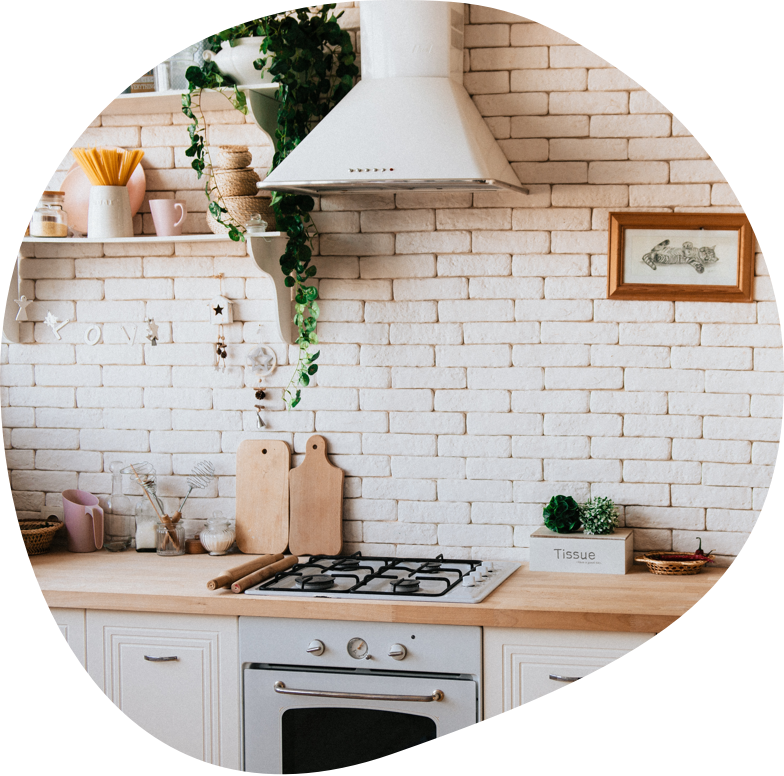 the benefits
There can be great benefits when refinancing, but it's important to remember that it's not right for everyone. There are fees associated with refinancing, so it's typically best for people who plan to stay in their home for several more years. Speak to one of our loan originators to talk through your financial goals and allow us to help you make the best decision. Here are some of the benefits from refinancing your mortgage: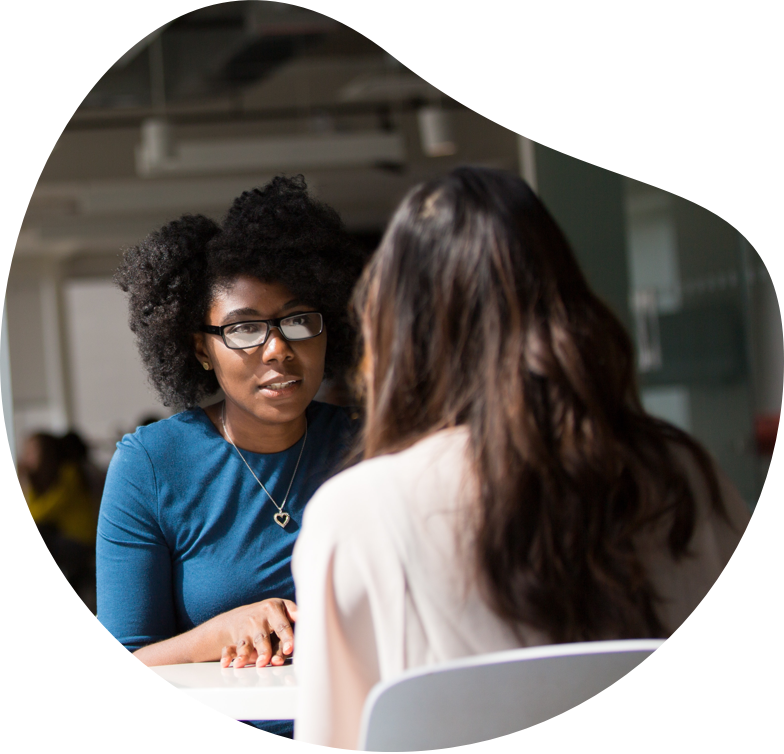 help from experts
When you refinance, you'll get all the benefits of working with the experienced loan originators at First Community Mortgage. We'll help you with the paperwork, answer all your questions, and be by your side throughout the process.