Make A Payment
Login Below to obtain account information or to make a payment. If you have not created an online account, click the Register New Account button to set up your account and make payments online.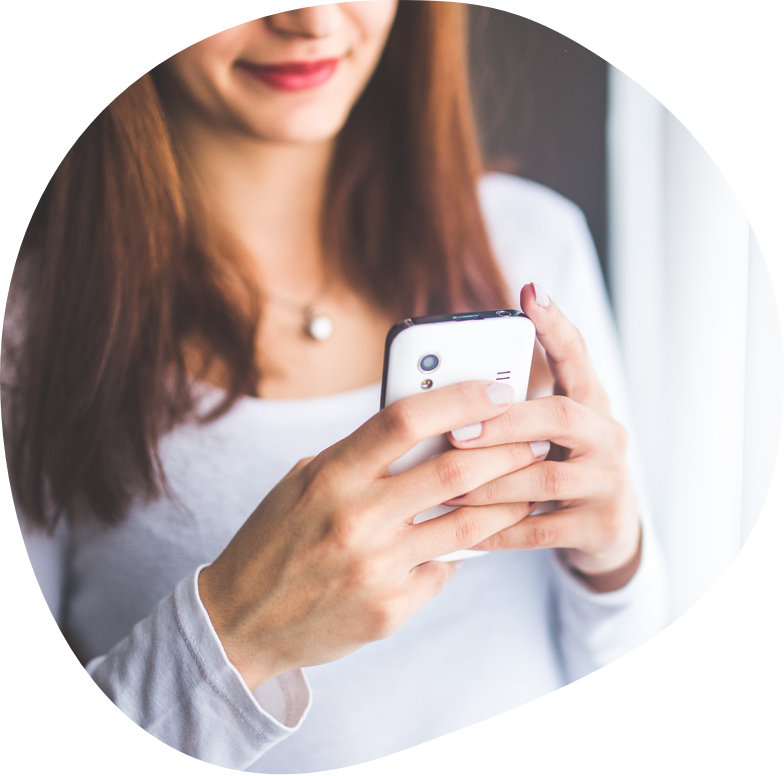 Questions? Contact us!
Questions about your current mortgage with us? Contact our Servicing Specialists for help!