Tools For You
When you're buying a home for the first time, the thought of getting a mortgage can be a little scary. It will probably be the biggest financial transaction of your life so far. We understand you may want to do your own research before you apply. We've created some free tools just for you.

Choose a tool, fill out the form, and hit submit! A free download link will appear once the form is filled out.
By providing this information, you agree to be contacted by phone or email to receive information about First Community Mortgage.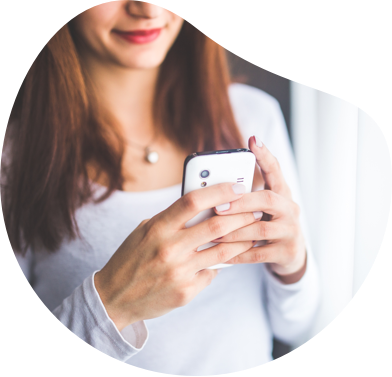 Calculate Your Monthly Mortgage Payment
Use our helpful mortgage calculator to see what your monthly payment may look like based on various loan amounts and estimated rates.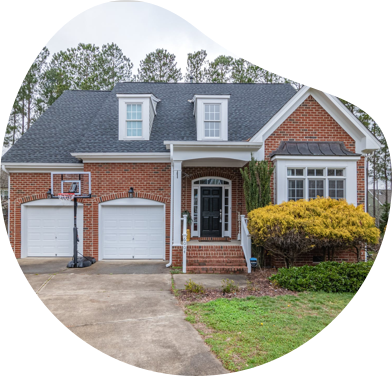 Steps to Homeownership
It's easier than you think to become a homeowner. We'll help you with your application and find the best option for your unique needs. We'll be by your side to answer questions, deal with any issues that may arise, and get you to your closing with minimal stress.