FCM Cares
Empowering kindness to our communities through acts of service and charity.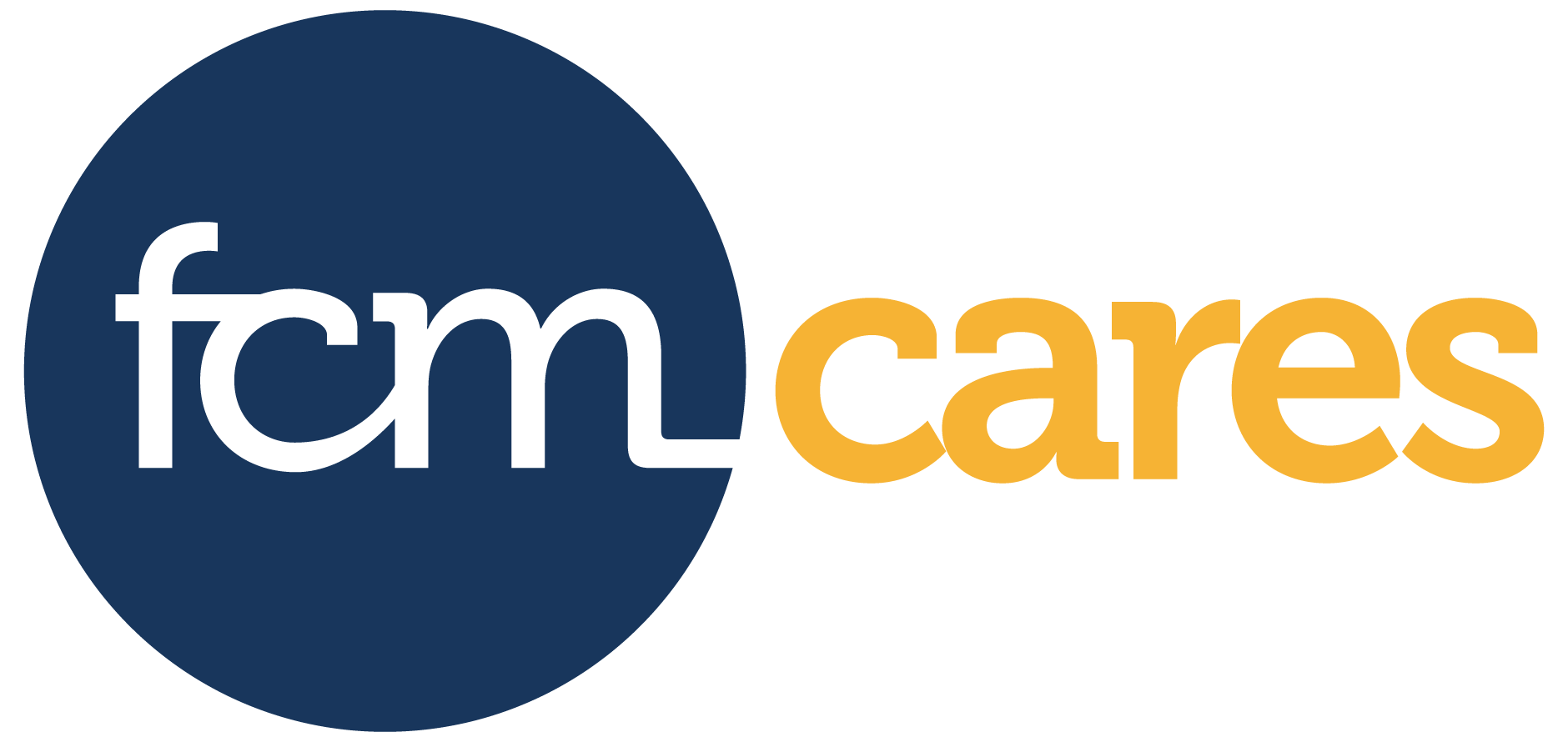 About FCM Cares
FCM Cares: Empowering kindness to our communities through acts of service and charity.

Our employee-directed foundation focuses on serving four pillars in our community: Education, Housing, Women and Children, and Veterans.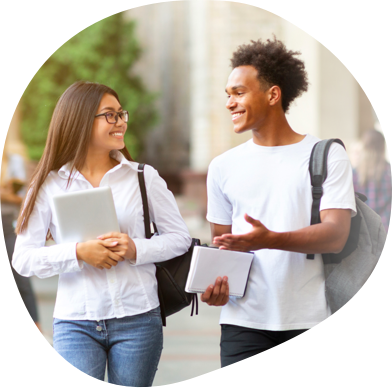 Andrew C. Rambo Memorial Scholarship

Established in memory of Andrew Clark (Andy) Rambo by FCM Cares Inc., this one-year scholarship is awarded to an MBA student in the accelerated cohort program of the Flex MBA. The scholarship is for a 12-month period, during which the recipient is expected to finish the MBA program. Recipients must have an undergraduate degree from MTSU, must have been admitted into the MBA program, and must be Tennessee residents. Mr. Rambo was board chair of First Community Bank and board member of First Community Mortgage.

Additional Information

JC Gordon Memorial Scholarship

FCM Cares awards the J.C. Gordon Scholarship, on behalf of the Gordon family, to five students attending Tennessee College of Applied Technology (TCAT) each trimester in memory of local tradesman, businessman and community leader, J.C. Gordon. Dedicated to excellence, Gordon was one of the founders of First Community Bank and sat on First Community Mortgage's original board.

This scholarship honors the memory of J.C. Gordon who for years helped train TCAT students through an internship program at his company, WEGO Precision Machine.

Lorenzo Adams Community Service Award

This annual scholarship is created in memory of Lorenzo Adams, FCM's VP of Operations. Lorenzo passed away unexpectedly in 2020. He was a positive light for all FCM employees, business partners, and vendors he interacted with. Zo, as many knew him, was an amazing Christian, husband, father, friend, and co-worker. He had a special way of welcoming everyone and was always looking for ways to help others. He worked incredibly hard and was responsible for a lot of the success First Community Mortgage sees today. This scholarship will be provided to Edinboro University School of Business, Lorenzo's alma mater.

Edinboro University School of Business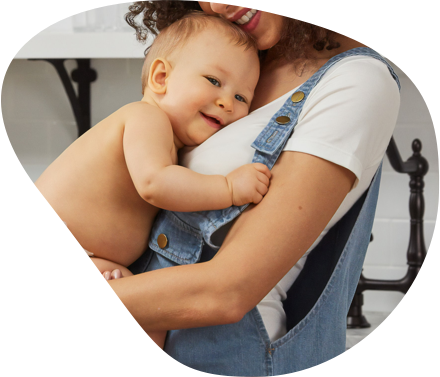 Women & Children
First Community Mortgage supports the following organizations for women and children.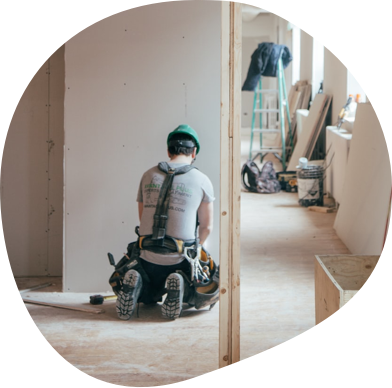 Housing
Housing for those in need is a notable cause that First Community Mortgage supports.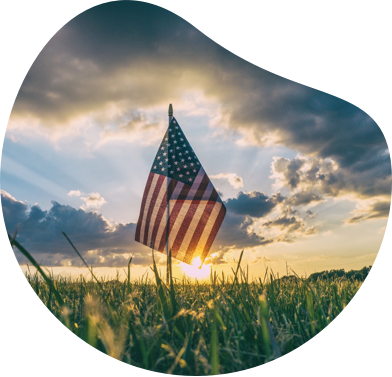 Military
We are thankful for our troops and veterans who served for our county.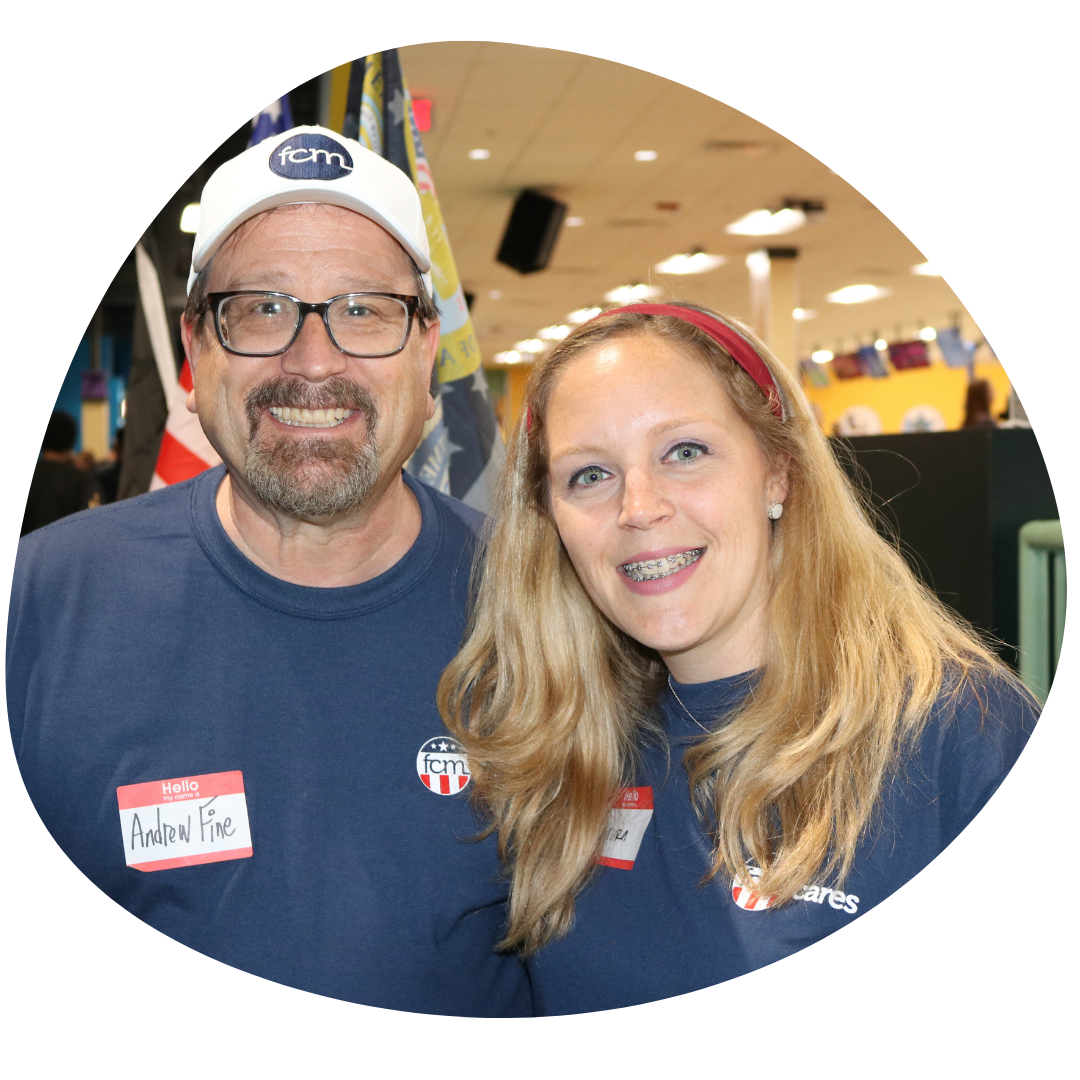 FCM Cares in Action!
We keep all photos from our fundraising events on SmugMug.
Click the link below to see photos from our past events!