purchasing a home
Whether you're a first-time homebuyer or you've purchased several homes, First Community Mortgage will be by your side every step of the way, from the application through closing.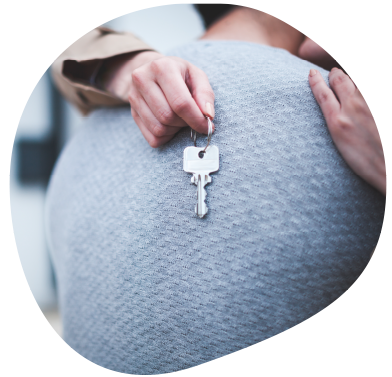 The Basics
When you take out a mortgage loan how much you repay is determined by several factors.

The total cost of your mortgage, including all of the below, is known as the annual percentage rate (APR), which is typically higher than the interest rate. Using the APR, you can compare mortgages of the same dollar amount by considering their total annual cost.