loan programs
We have many loan programs and each have their own advantages. It's good to know the differences before committing, but that's what our loan originators are here for. They'll listen to your current situation to see what you qualify for and what program would be best based on your unique needs. Here's a brief overview of our common loan programs.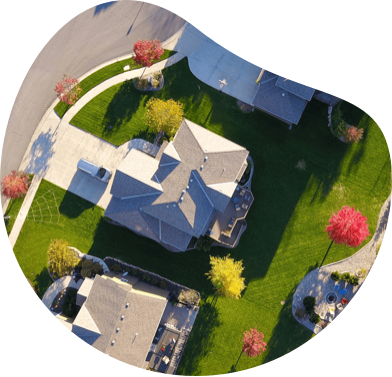 Conventional Loans
Conventional loans are the most common type of loan with various options and several advantages. These loans can be used on a wide variety of property types and typically has lower interest rates.
FHA Loans
An FHA loan is very popular with first-time homebuyers. Historically, these loans have allowed lower income Americans to borrow money for the purchase of a home that they would not otherwise be able to afford due to more flexible credit qualification standards than Conventional loans.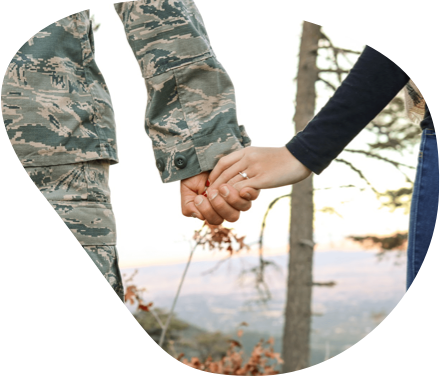 VA Loans
As a Veteran, you and your family have many powerful home buying benefits in addition to traditional financing. With the exclusive VA Home Loan benefit, you may qualify for a loan with lower payments and no money down. Because of the sacrifice you have made for our country, First Community Mortgage does not charge lender fees on VA loans. We are honored to provide VA Loans to veterans and qualified veteran's spouses.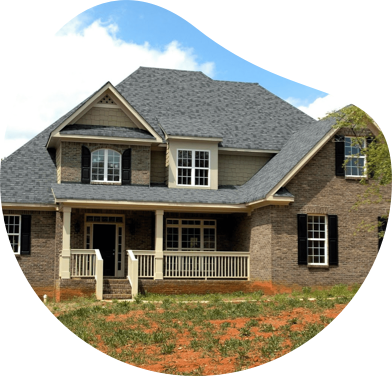 USDA / Rural Development
United States Department of Agriculture (USDA) believes that providing affordable homeownership possibilities promotes prosperity, which helps the communities thrive and improves the quality of life in rural areas.

USDA loans offer 100% financing for those qualify. The property must be in an eligible rural area and the household income must be less than 115% than the medium area income.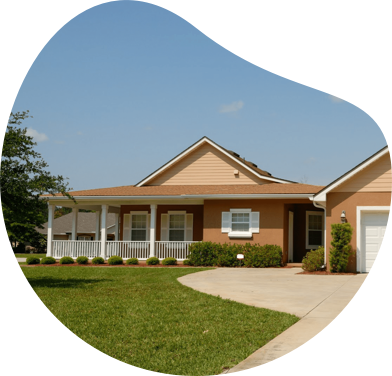 State Programs
A local state bond loan program is another popular loan program among first-time homebuyers. Many times, these programs are combined with a conventional or FHA loan. These programs often provide assistance with down payment. Contact us to learn what programs are available in your state.