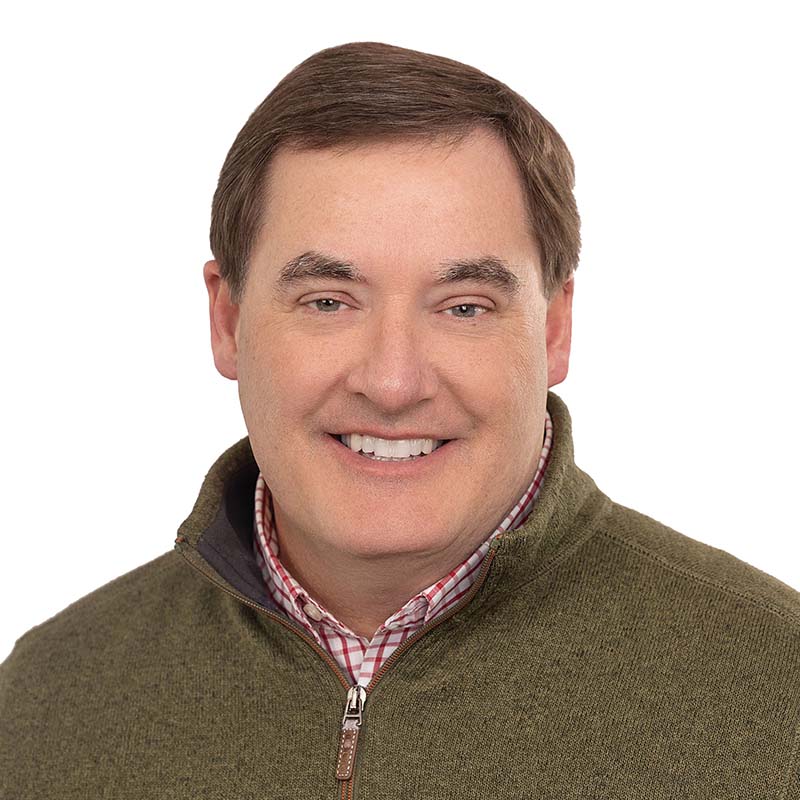 In a recent announcement, First Community Mortgage (FCM) named Tracy Flesch as the company's newest Vice President and Mortgage Originator. 
Prior to working with FCM, Flesch graduated from Iowa State University and spent some time working as a sportscaster. Much of what he learned from these past experiences helped shape how he works with clients today.
"I enjoy making the process as simple, quick, and convenient as possible for clients," Flesch says, "and the entire process can be completed online or in-person at my office in Huntsville, always striving to provide an experience that will exceed expectations."
Since moving into the mortgage industry, Flesh has closed over 1,800 loans and can originate mortgages in 32 states, including Tennessee and Alabama.
Flesch's appointment represents FCM's interest in and commitment to growing the communities they operate within, especially in Huntsville, where FCM will open an office in Spring 2022.
"Tracy is a great fit for our team, having been a top producer throughout his mortgage career," says Dan Smith, President of First Community Mortgage. "And he makes the mortgage process – which can be daunting to some – as fast, easy and painless as it can be."
First Community Mortgage, Inc. is a subsidiary of First Community Bank of Tennessee. In 2021 alone, FCM funded nearly $3.5 billion in home loans, and is a FNMA, FHLMC, and GNMA seller and servicer. Winner of several recent "best places to work" awards, FCM is there to help with any mortgage solutions for consumers and financial institutions alike.