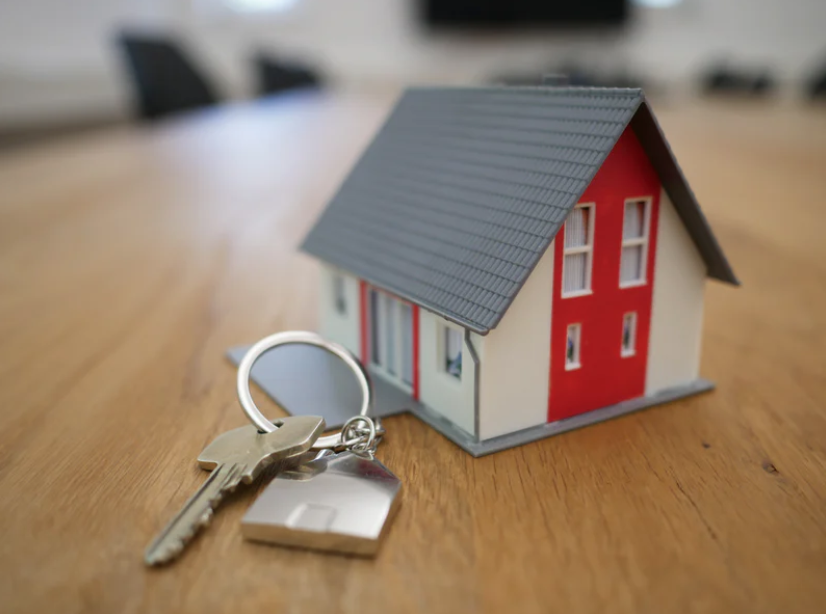 We're more than halfway through 2020 and our loan originators at First Community Mortgage continue to hear a common sentiment from borrowers: many people believe pre-qualification is the same as getting pre-approved. Not necessarily. A pre-qualification letter is a simple and quick process, while a pre-approval requires multiple rounds of documents to be submitted. As you might expect, the pre-approval letter carries much more weight in a multiple offer situation, something many of FCM's clients are seeing in this summer buying season in Tennessee, Georgia, and other states in which we do business.
Whether you are working with First Community Mortgage on a purchase or refinance, we advise our clients that interest rates are only "one piece of the pie." Yes, rates are low, and FCM offers some of the best rates available. But what you might hear on the radio or see on TV is not always the best option and that is where we come in. Often times, borrowers hear about low rates but don't take into account the cost of refinancing (namely, fees that can average 1 percent of the new loan amount) as well as how long they expect to stay in the property. We always tell our clients that regardless of what they hear in the media, it is important, when considering refinancing, to compare the savings from a lower interest rate versus refinancing fees paid upfront. FCM has some great programs that you may not have thought of.
After the initial decline in rates back in March, many borrowers have been led to believe the refinancing window has closed. In reality, rates for a 30-year fixed loan have APR's around 3%. This means there are still several of you who can take advantage of these current rates and reduce their current mortgage payment through FCM.
Finally, that hot buzzword in the last few months is "forbearance." It sounds great in theory, as borrowers are led to believe they can delay monthly payments indefinitely. They can't: Borrowers still owe the money and our loan originators are honest and upfront about this. Forbearance will impact a borrower in the future when buying or refinancing a home. Borrowers should speak to an FCM loan originator for guidance on how a mortgage forbearance will impact their credit report or credit score since it is different for different loan programs.
Ready to start the process? Click below to apply online. To talk to someone about your current situation, please give us a call at 1-800-Go-Human.